---
The new TeamSpeak3 IP Adress is:
81.30.148.30:9987
Uwe
Leider waren wir von einem Serverausfall betroffen. Unser Serverprovider hatte aber an diesem Vorfall keine Schuld und wir haben gemeinsam das Problem gelöst.
Sadly we have been affected on a Server outage. This wasn't the fault of our Server Provider and we solved the problem together.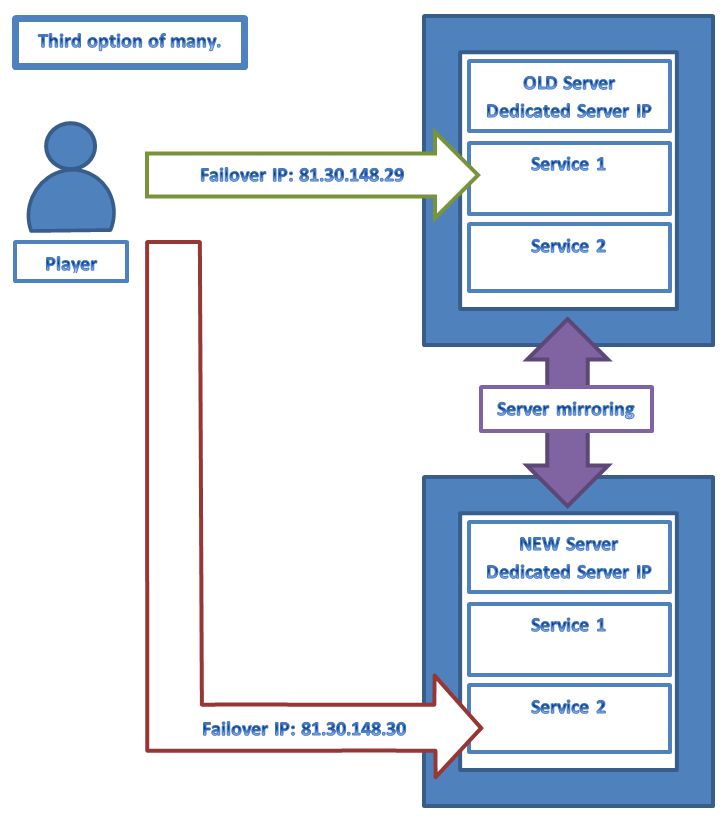 LilBenji, Uwe
Source: worldoftanks.eu
-->More<--